Leadership Awards Gala
The "Emerging Leader Challenge Winner", "Leaders Choice Awards" and benefiting organizations will all be announced during the Gala.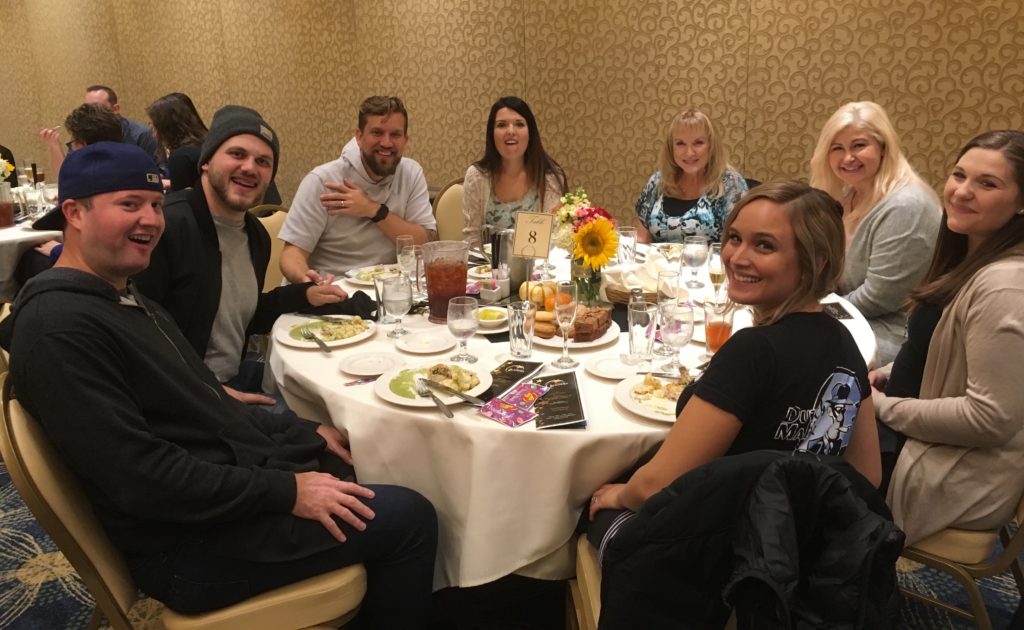 Join us for a fabulous and quick celebration on May 7th at 11:30am. The program begins promptly at INN at the COMMONS when the Top 10 Emerging Leaders and Student Leaders will share about their fundraising challenge.
Ticket price is $35 per person or $350 per table.

All proceeds from the challenge go directly to benefit the sponsoring charity organization along with other like-minded benefactors chosen by the leadership committee.
Benefiting:
Youth 71Five Ministries (formerly Rogue Valley YFC) is dedicated to youth mentoring initiatives. The goal of this innovative challenge is to increase awareness about kids in relational poverty.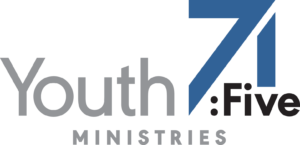 (formerly Rogue Valley YFC)