kids need a safe place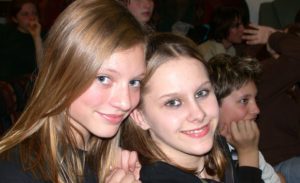 Reaching kids in tough places: Many kids these days are dealing with relational poverty… with no healthy adult role models. Kids are left feeling abandoned and hopeless. At Youth 71Five Ministries, we exist to share God's story with young people through trusting relationships in any relevant way. Within our mentoring initiatives, we mobilize responsible caring adults to be engaged in authentic relationships with kids. We desire this for every kid!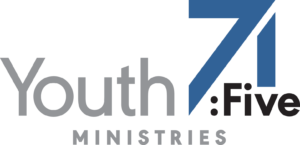 (formerly Rogue Valley YFC)
These relationships are the foundation for guiding young people according to the teachings of Jesus Christ, helping them to develop the mental, physical, social, and spiritual components of their lives. Kids will be given hope and purpose so they can thrive individually and strengthen their communities.
Youth 71Five Ministries is a registered 501(c)3 non-profit Christ-centered organization supported through the generosity of individuals, foundations and businesses like you. Tax Exempt #93-0509269