Nominations Are Now Closed!!!

Each year potential leaders are nominated by members of the community and interviewed to determine their level of interest and commitment. Only 10 individual finalists and student leaders are selected to participate in the fundraising challenge.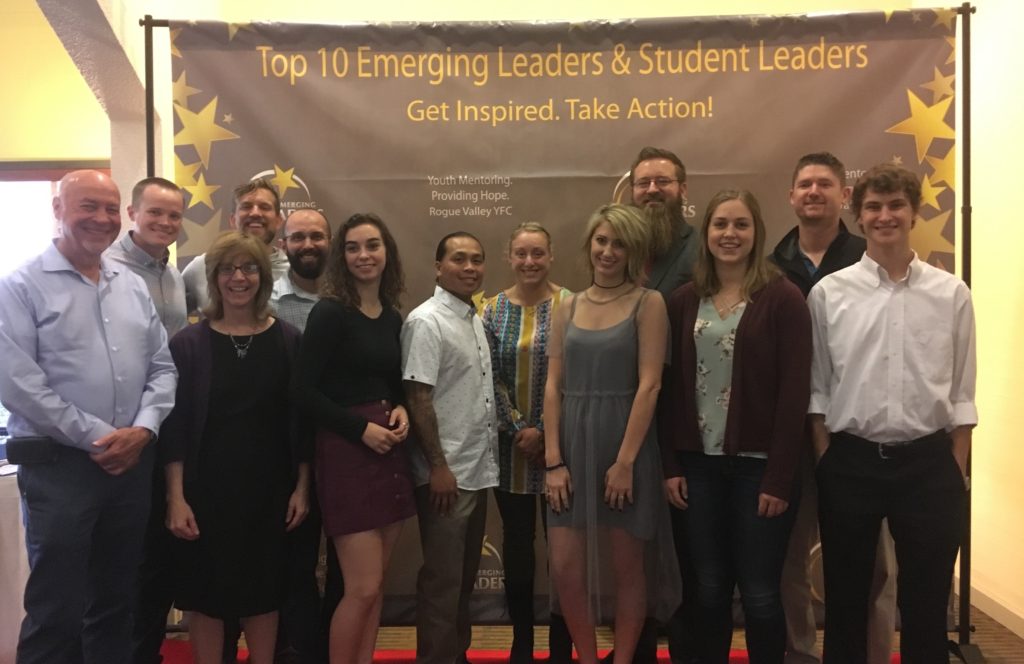 Selection Criteria: The primary criteria used to select the finalists include evidence of a strong interest and commitment to making our community a better (and safer) place to live; a current job that includes some level of leadership responsibilities; indications that the applicant will be an enthusiastic learner and contributor within the peer group; evidence of a strong work ethic; professional maturity; and high personal standards for performance. The type, visibility, and size of one's place of employment is not of major importance. Also, to the extent possible, we aim to select a cohort that includes diversity among a number of dimensions (e.g., gender, background, race, ethnicity, industry, job function). Finalists will be interviewed by phone or in person.
Nominations are now CLOSED for 2023