Our TOP 10 Emerging Leaders plus our 3 Student Leaders!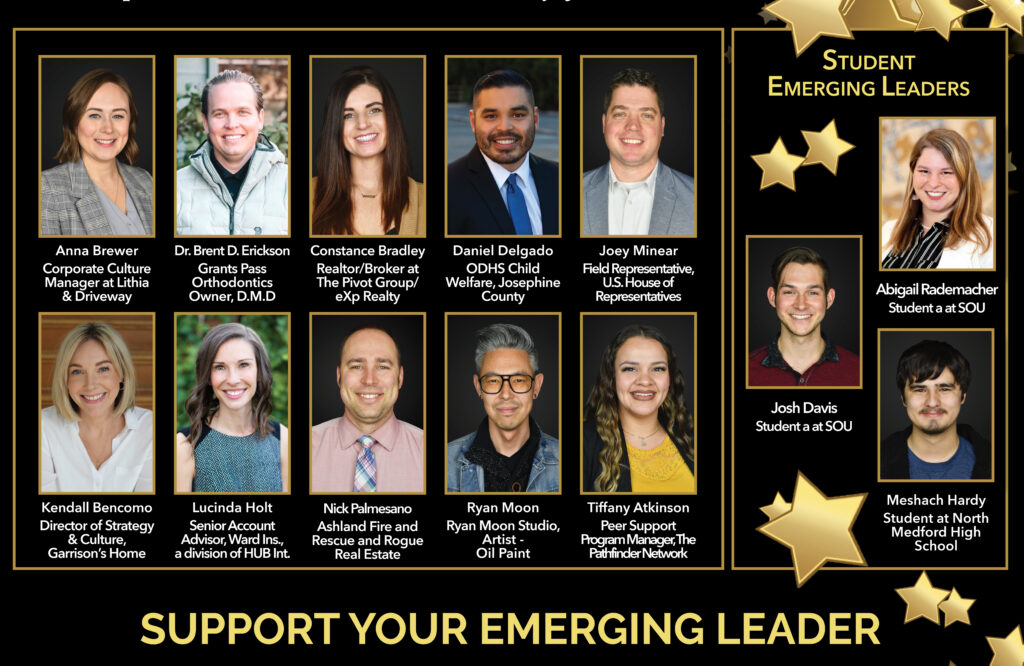 Congratulations to all!
The finalist who generated the most revenue during the 30 day challenge and awarded the title of "8th Annual Emerging Leader Challenge Winner" goes to: Nick Palmesano. Receiving "Leaders Choice Award" is: Lucinda Hult. The "Top Student Award" goes to: Abigail Rademacher. Receiving "Student Leaders Choice Award" is: Meshach Hardy. (see Celebration photos here!)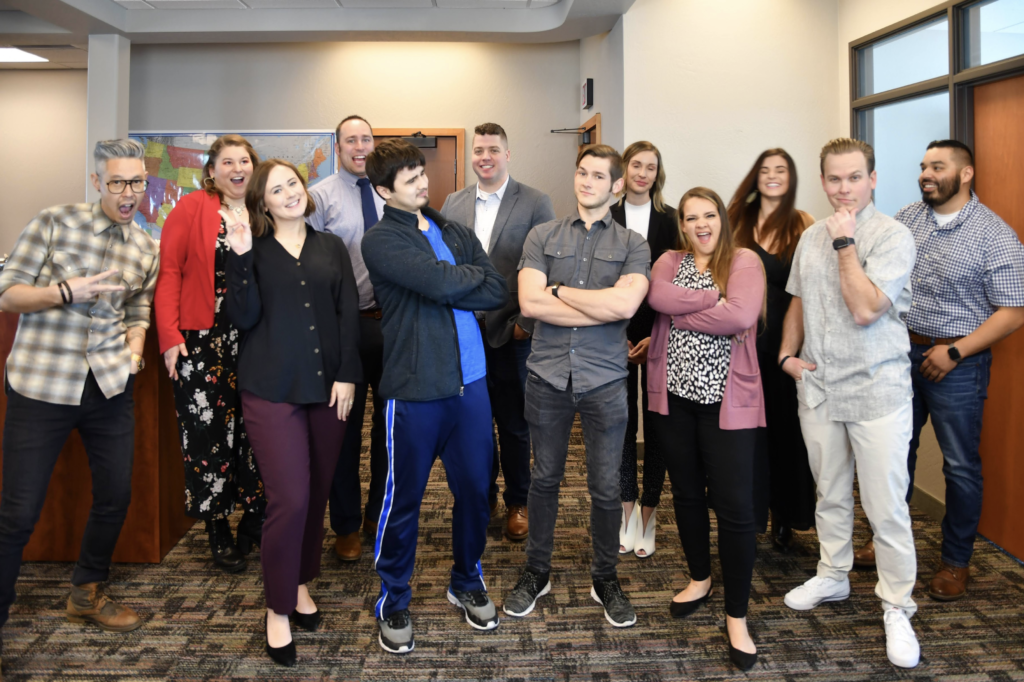 The 2022 Top 10 Emerging Leaders are acknowledged and celebrated for their accomplishments at the final Invitation Only Celebration!
A special heartfelt thank you goes out to all 2022 Top Emerging Leaders and Student Leaders for participating this year raising approximately $37,295.44 including in-kind gifts in 30 days to our for our Benefiting Charity: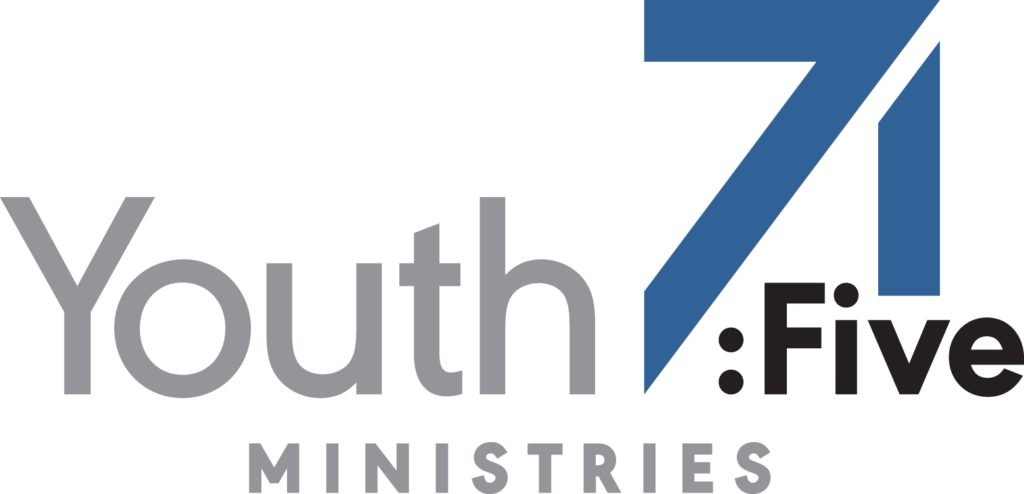 Thank You Presenting Sponsor: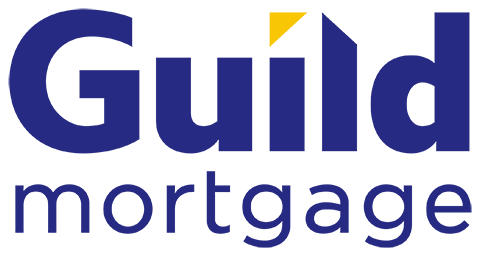 Platinum Sponsors. . .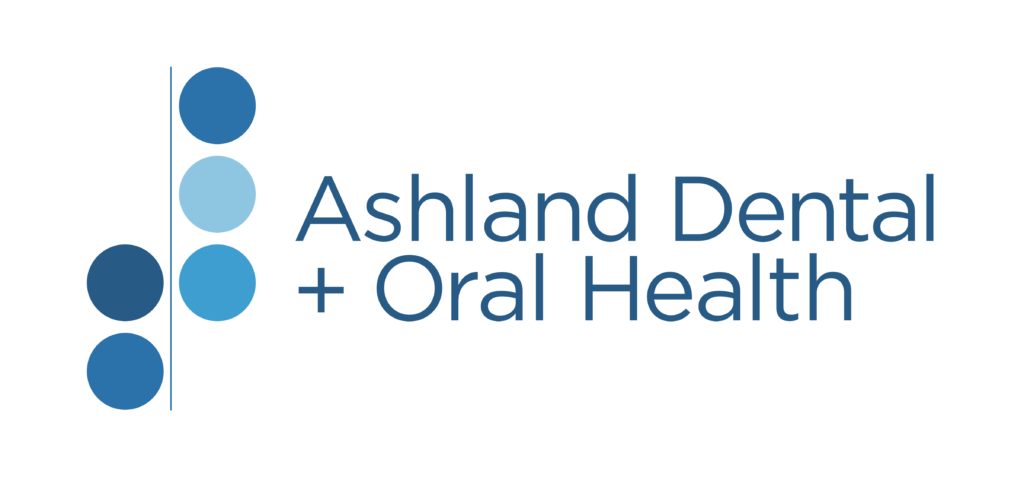 Gold Sponsor. . .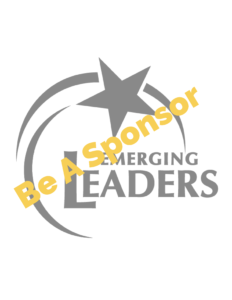 Silver Sponsor. . .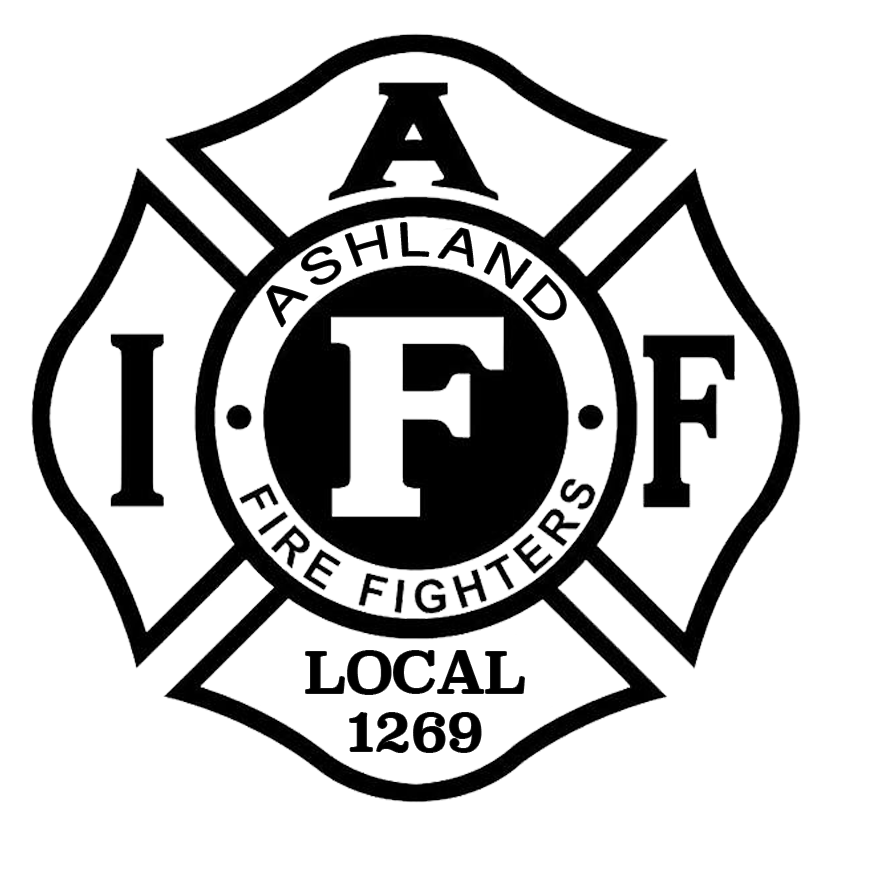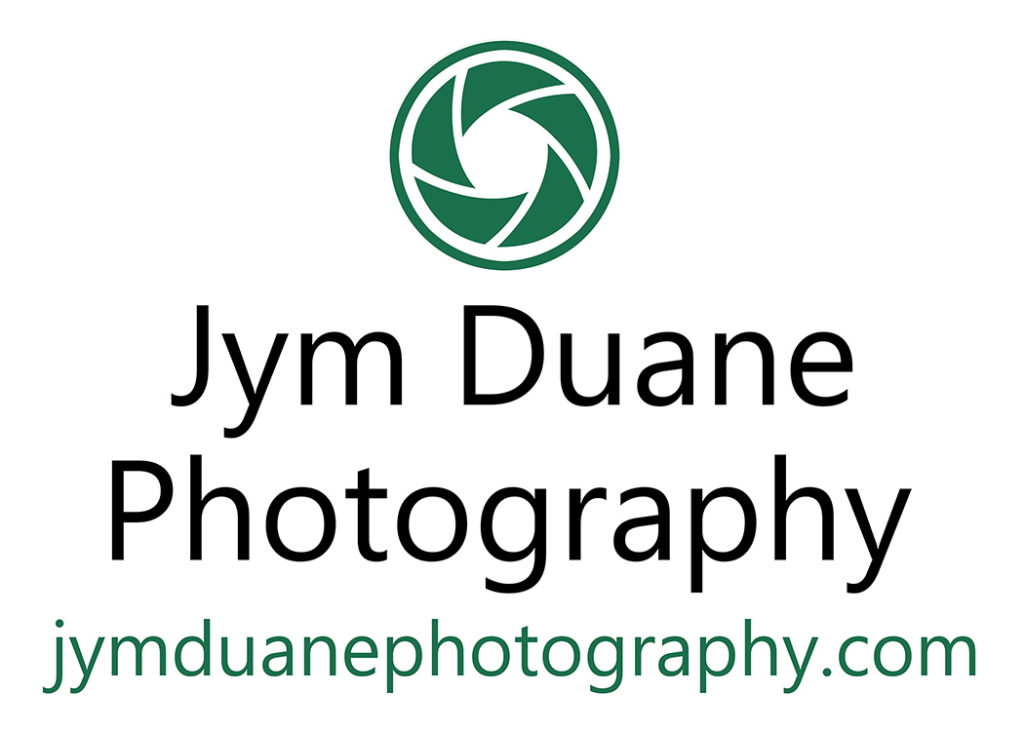 Owner Rob Chisholm of

Realtor Nick Palmesano of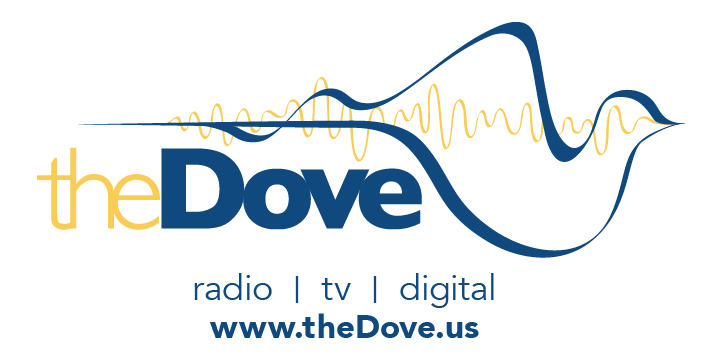 Thank You Committee Members. . .
Thank You: Lisa Stadtmiller, Sharre Whitson, Heather Case, Polina Leiser, Dylan Moncus, Justin Hon, and Charlotte Hintz.